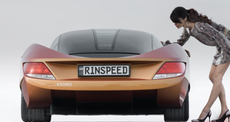 Rinspeed iChange EV has no doors, entrance is via open canopy. Quite an electric car, top speed 220km/hr. Not commercially available yet... time to handmake your own! 
Ive been busy, admittedly on other things including …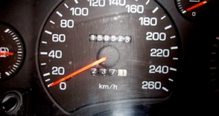 The motor was the best part of the car, according to the previous owner. My dilemma is whether to sell it to recoup some costs, or argue that would be inappropriate to allow a gas guzzler back on the road!
Pick up from the Trucking Company
This morning we …
Importing a car, even interstate, has some hurdles. Both small and large. Re-registration, ok, but what about the plates? Personal plates? Is EV1 available? :-)
Just like modifying an ICE to an EV forces an inspection, …